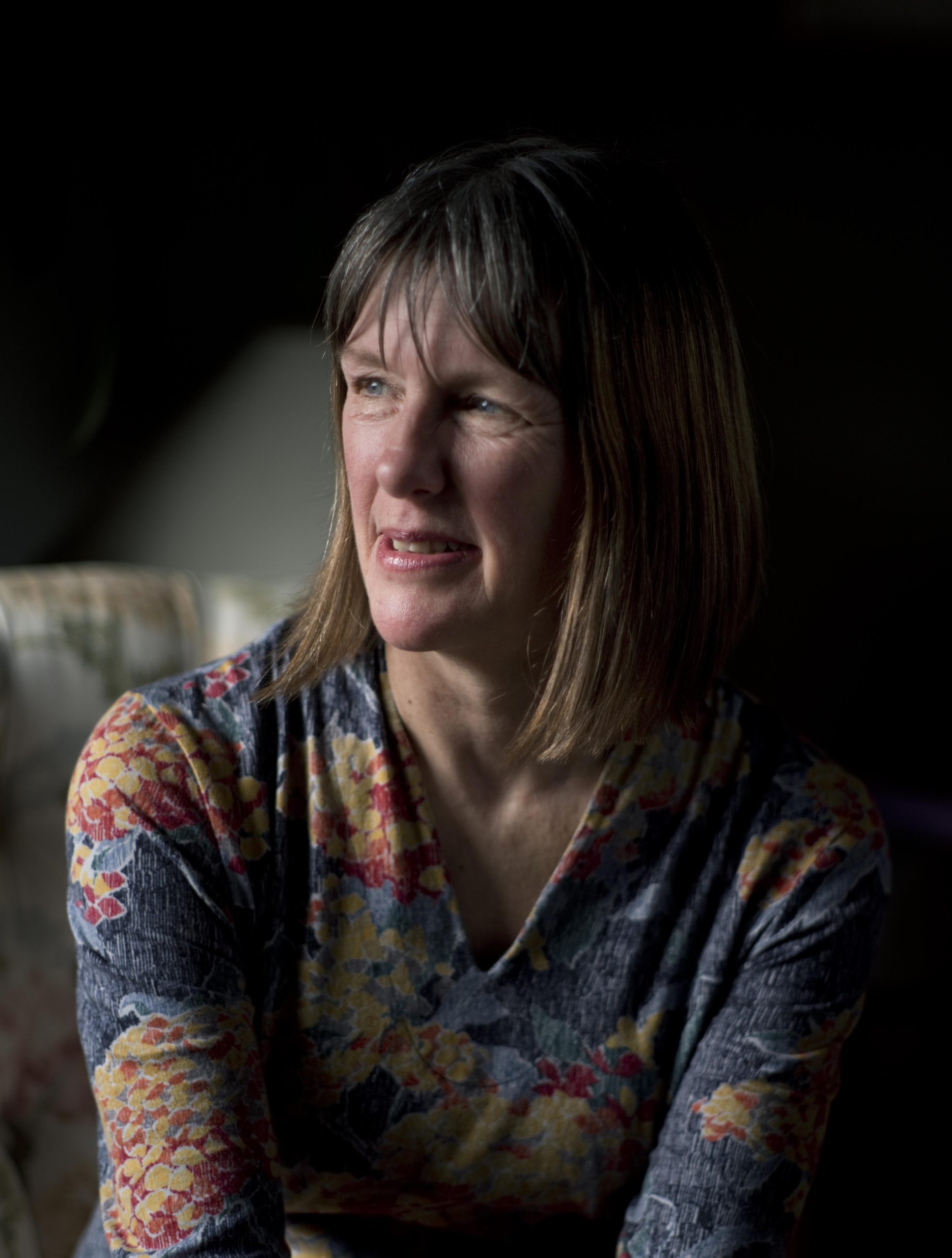 Kathleen Jamie
Renowned poet, essayist, Kathleen Jamie is currently Makar for Scotland.
She is the author of numerous collections of poetry, including The Bonniest Company(Picador, 2015), Waterlight: Selected Poems (2007), and The Tree House (2004), which won the Forward Prize for best poetry collection of the year, and a Scottish Arts Council Book of the Year Award. Jamie has also won the Somerset Maugham Award, a Forward Poetry Prize for her poem "The Graduates," a Paul Hamlyn Award, and a Creative Scotland Award. Jamie has twice won the Geoffrey Faber Memorial Prize, and three of her collections have been short-listed for the T.S. Eliot Prize. Her first collection of selected poems, Mr. & Mrs. Scotland Are Dead (2002), was short-listed for the Griffin Poetry Prize.
Travel and observation inform Jamie's poetry, and she has written several creative nonfiction books, including The Golden Peak: Travels in North Pakistan (1992). She collaborated on The Autonomous Region: Poems and Photographs from Tibet (1993) with photographer Sean Mayne Smith. Much of her travel writing has been collected in Among Muslims (2002).Her collection of essays, Sightlines (2013), won the Orion Book Award.