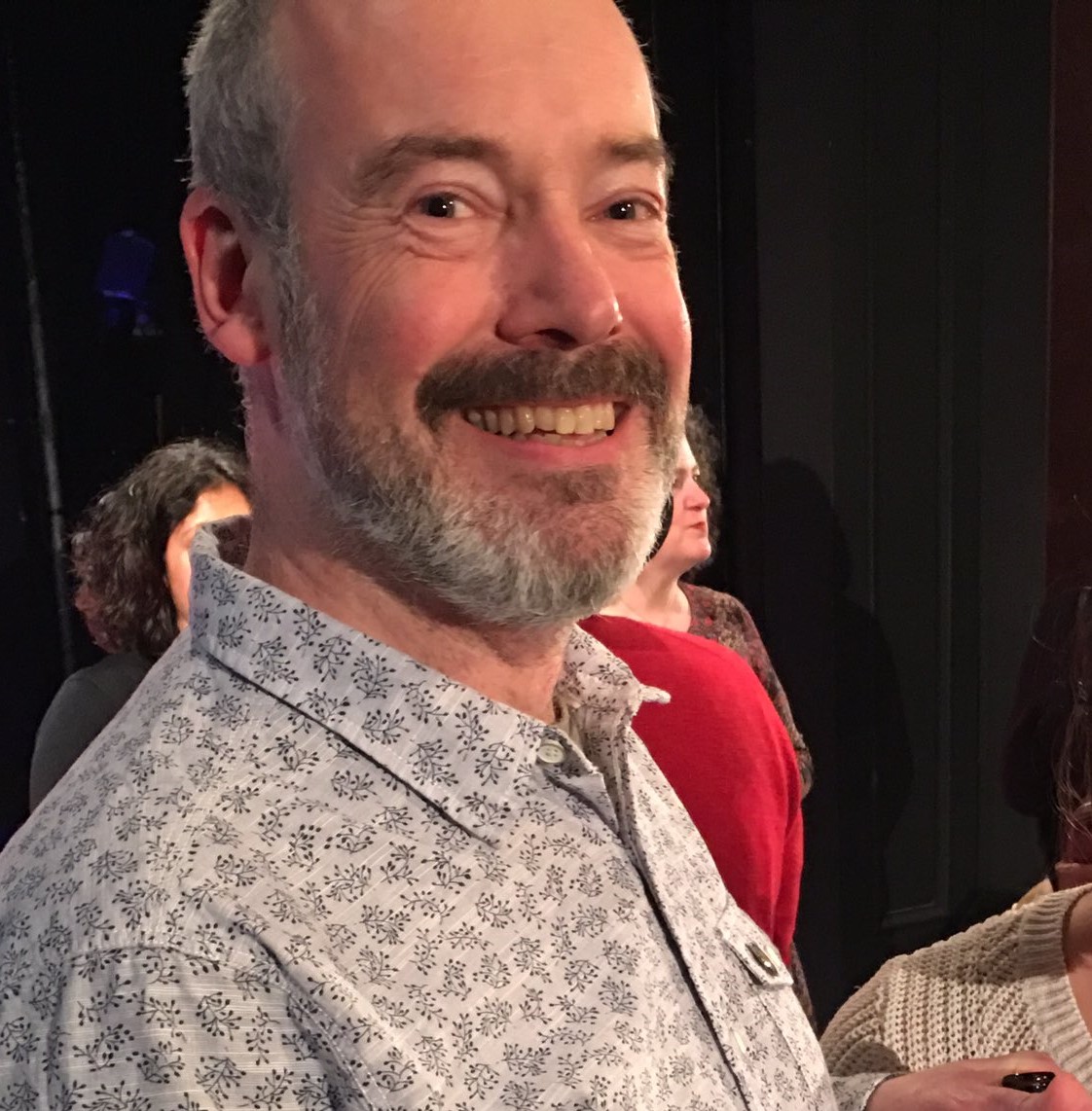 Stuart Bartholomew
Stuart Bartholomew is Director and Programmer of VERVE: a Birmingham Festival of poetry and spoken word, which returns for its sixth year in February 2023. He is also Publisher at and Co-Founder of Verve Poetry Press – an independent press that focusses on publishing poets from Birmingham and the UK. His programming and publishing vision is to celebrate the full breadth of quality poetic activity – whatever the style or source – in colourful and exciting ways.
Verve Poetry Festival has been described by Anthony Anaxagorou as 'The best poetry festival in the UK' and won the Saboteur Award for Best Festival in 2019.
Verve Poetry Press has been described by Andrew McMillan as 'the always exciting Verve Poetry Press' and won the Saboteur Award for Most Innovative Publisher in 2019 as well as receiving the Michael Marks Publisher's Award in the same year.