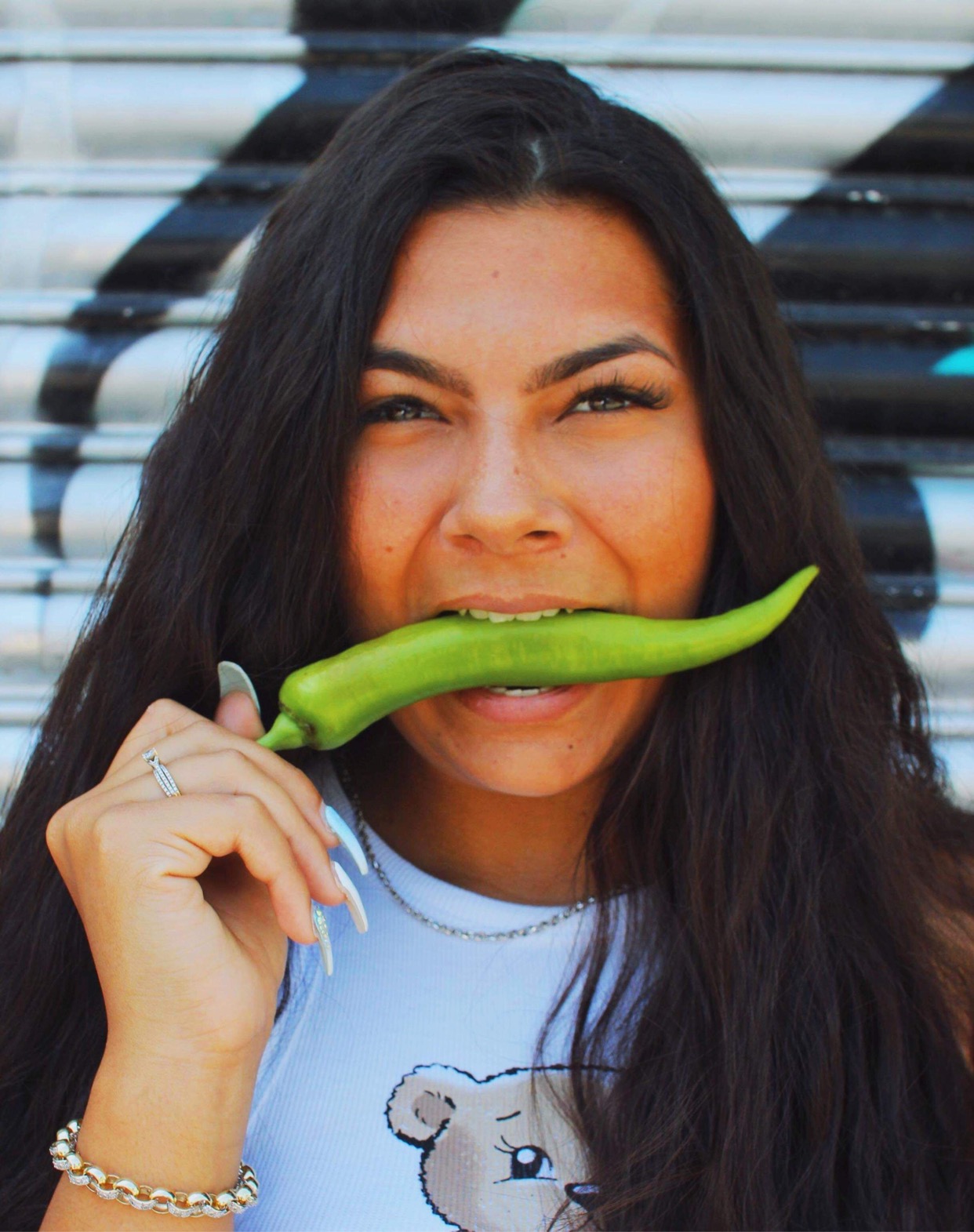 Shanique (Niques) Pierce
Bubbly unique experimental Niques is brewing a storm bringing a breath of fresh air into the music world.
This rare artist at 23 have already shown her mature nature to her music.
Her phenomenal stage presence entices an audience like a kid to a candy shop.
She understands the importance of consistency when it comes to keeping the music flowing, her work rate is ridiculous and you'll soon notice that!
The beauty of this artist she can talk about negative situations and still have people dancing to them.