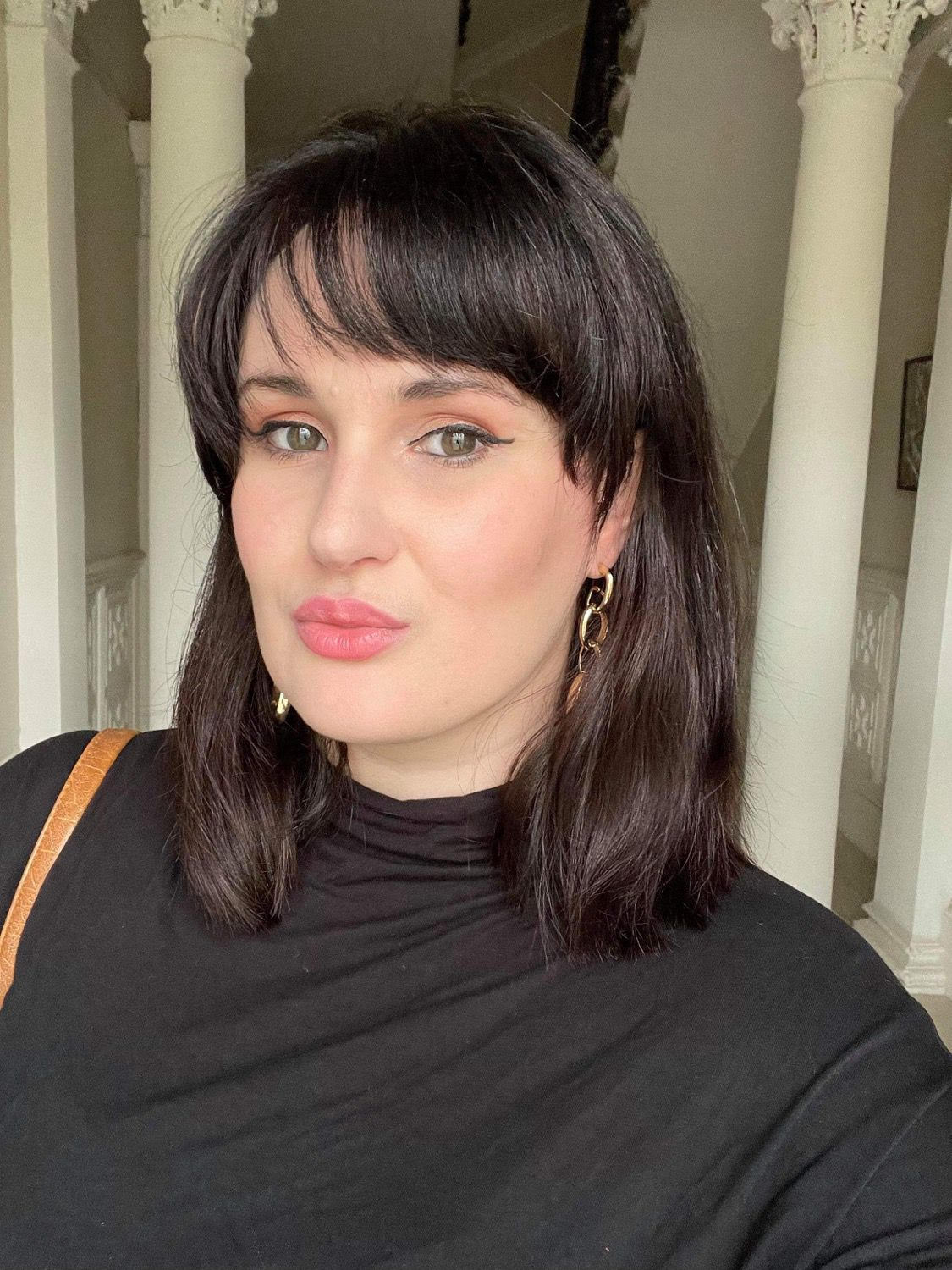 Laura Gillespie Waddell
Laura Gillespie Waddell is a writer based in Glasgow. She is author of the book Exit (Bloomsbury, 2020), an exploration of exits in art, architecture, transport, ancestry, language, garbage, death, Sesame Street and Brexit.
She has a professional background in the publishing industry, is a frequent contributor to cultural and current affairs broadcasting, writes a weekly column for the Scotsman for which she has won two Write to End Violence Against Women Awards, and sits on the board of the co-operatively owned Gutter Magazine.