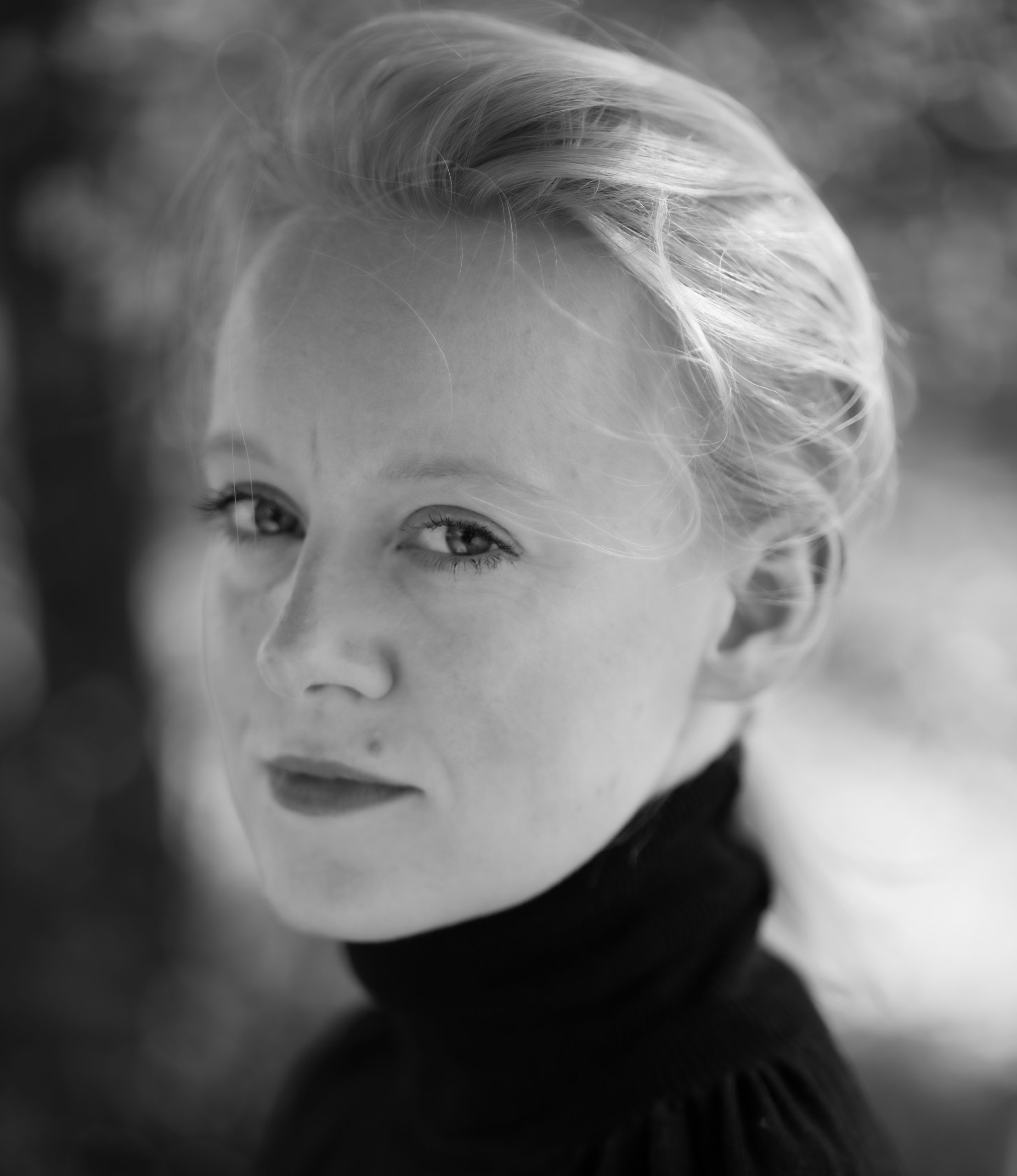 Emma Snellgrove
Hello my name is Emma Snellgrove I am a dancer/actor/choreographer/comedian and writer. I use dance, acting, comedy and directing to create shows that uncover human stories around mythology, tribalism and culture, that are not always celebrated or known of.
The work I do, is about revealing the vulnerability we all hold, performance has a special magic, in that it can transcend ideologies, bridge differences and establish human connectivity. I think performance is very healing. I build embodied environments both on stage, in organisations and with individuals, so they can become more human led, I do this through embodied exercises, guided heart lead dialogue, voice, movement work and performances.
Emma Snellgrove is award winning performer and choreographer, her works span over a decade, she has worked with a vast array of artists, companies, TV, Film and theatre. She isn't shy of a challenge and thrives in bringing authenticity, story and joy to the stage.