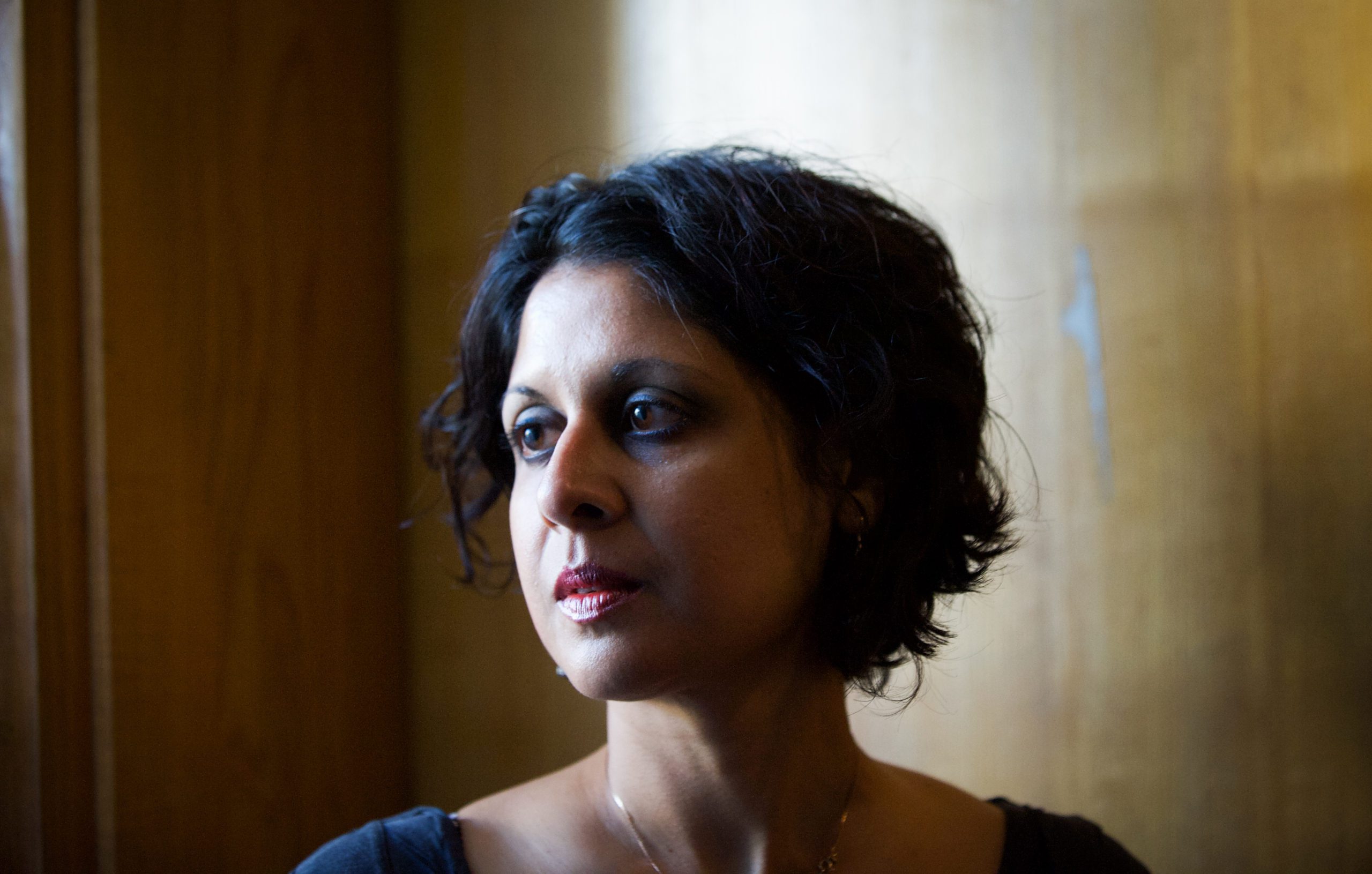 Anthony Ezekiel (Vahni) Capildeo
Anthony Ezekiel (Vahni) Capildeo FRSL is a Trinidadian Scottish writer of poetry and non-fiction. Capildeo's publications include A Happiness (a light-hearted illustrated pamphlet starring a not very rational animal), Like a Tree, Walking (completed during a Visiting Scholarship at Pembroke College, Cambridge), and The Dusty Angel (drafted during a residency at the University of the West Indies, St Augustine Campus).
A medievalist by training, Capildeo enjoys multidisciplinary collaborations, traditional masquerade, singing, and the dogs of others. Their research interests extend to silence, plurilingualism, place, and memory. As Causley Trust Writer in Residence, Capildeo recently created a series of site-specific text and visual works responding to the town of Launceston, Cornwall's former capital, on the river Tamar, and to Charles Causley's poignant, deceptively simple poetry. Capildeo is Writer in Residence and Professor at the University of York, and an Honorary Student of Christ Church, Oxford. They are a member of the Society of Authors and serving as a judge for the Jhalak Prize 2023.