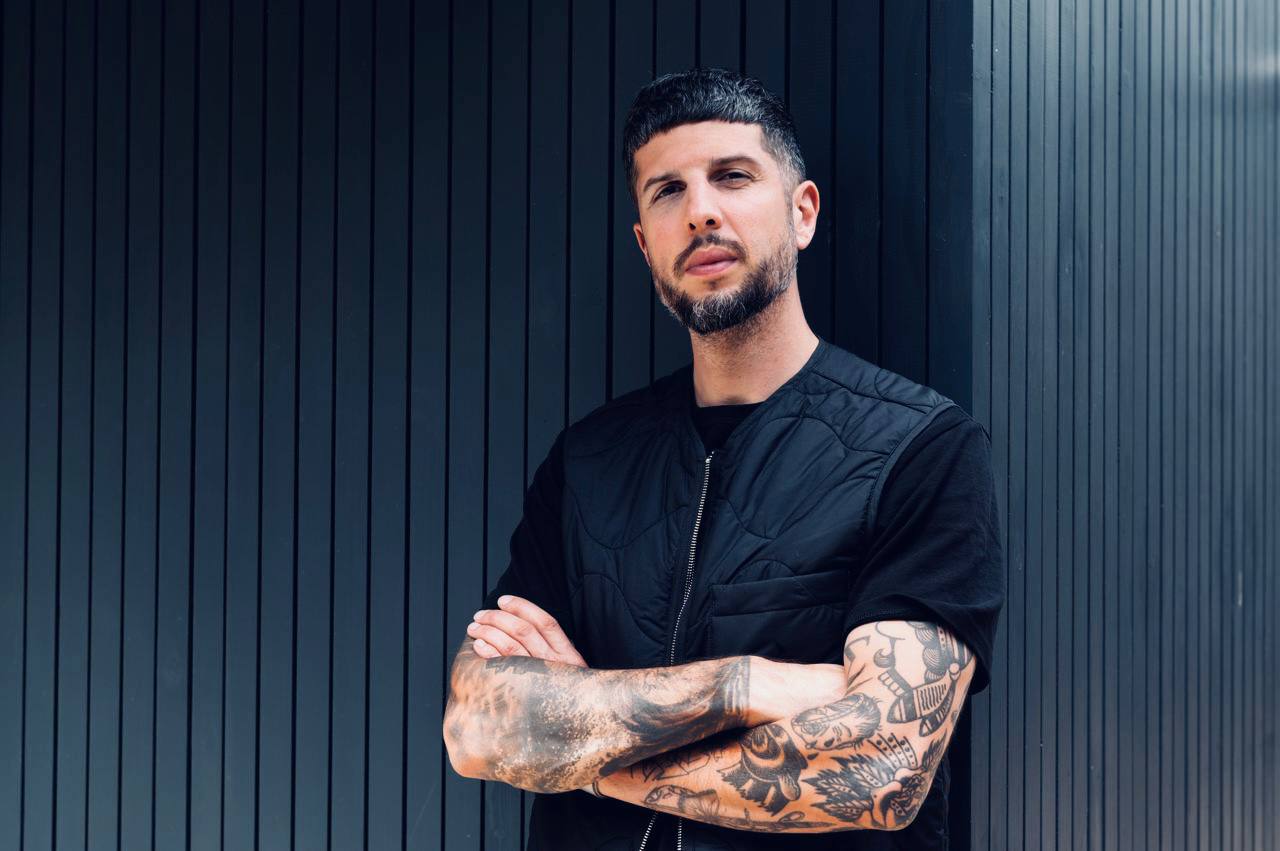 Anthony Anaxagorou
Anthony Anaxagorou is a British-born Cypriot poet, fiction writer, essayist, publisher and poetry educator. His poetry has been published in POETRY, The Poetry Review, Poetry London, New Statesman, Granta, and elsewhere. His work has also appeared on BBC Newsnight, BBC Radio 4, ITV, Vice UK, Channel 4 and Sky Arts.
His second collection After the Formalities published with Penned in the Margins is a Poetry Book Society Recommendation and was shortlisted for the 2019 T.S Eliot Prize along with the 2021 Ledbury Munthe Poetry Prize for Second Collections. It was also a Telegraph and Guardian poetry book of the year.
He was awarded the 2019 H-100 Award for writing and publishing, and the 2015 Groucho Maverick Award for his poetry and fiction. In 2019 he was made an honorary fellow of the University of Roehampton. Anthony is artistic director of Out-Spoken, a monthly poetry and music night held at London's Southbank Centre, and publisher of Out-Spoken Press.
His forthcoming poetry collection Heritage Aesthetics will be published by Granta in 2022.